P.W.C.G.C. Fields:
First : Petroleum Services
Blasting and Painting with the Protective and Specialized Painting Materials.

Mechanical Works.

Welding.

General Service

Soil Stabilization.
Second : Insulation Works
Cold Insulation using Polyurethane Foam either by Spraying or Pouring at site as well as related Metal Sheet Installation Works.

Water proofing with the Latest Modern System like Polyurea Materials.

Hot Insulation using Mineral Wool, Glass Wool and Ceramic Fiber as well as related Metal Installation Works.

Tanks lining using Fiber Glass Materials, Polyester or Epoxies Materials.

Sound Isolation
Third : General Contractors
Building construction, consultant and execution.

Roads construction, Dams and airports run way construction.

General maintenance, Infrastructure and tourist resorts.
Fourth : Prefabrication Buildings
Supply and Construct of Warehouses, Open Sheds, Workshops…etc.

Supply and construct of Storage Refrigeration Units. Key Hand Over Completely with Wools, Roofs, Flooring and Refrigeration Equipments.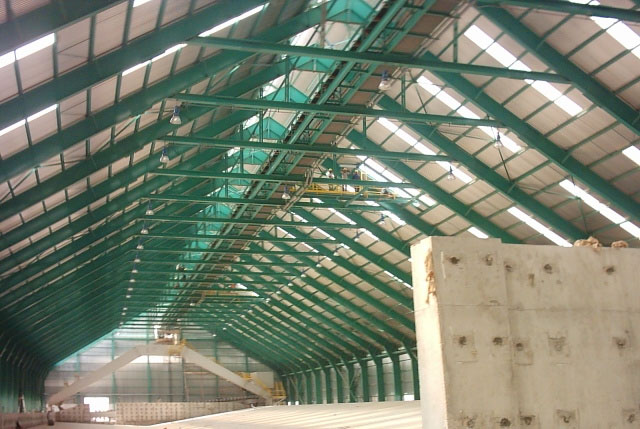 Fifth : Electrical Works
Construction of Towers for Transmition lines.

Maintenance, Commissioning and Operation for power Planets (Gas, Steam and Combined).
Sixth : Safety and Alarms Systems
Fire Alarm, Security Systems and Gas Leakage Systems.

Fire Fighting System.

Instrument and control networks.

Photo Cells.

Measuring devices for gas and oil leakage.